Compound is an algorithmic, autonomous interest rate protocol built for developers, to unlock a universe of open financial applications
Decentralized naming for wallets, websites, & more
Secure scaling for Ethereum
We enable communities to build and fund their shared needs. Help us build a regenerative crypto economic world
Uniswap is a decentralized protocol for automated liquidity provision on Ethereum
A protocol for sending tokens across rollups and their shared layer-1 network in a quick and trustless manner
Run DAOs onchain
Tally powers L2s, protocols, treasuries and public goods
The complete DAO Operating System
Designed for operators, voters and delegates
Request funding
Have an idea for your DAO? Get paid to bring it to life
Become a delegate
State your position. Campaign to increase your voting power
Satoshi Nakamoto
123.45K ENS
I love ENS. I even made a proof of work ENS back in the day!
See DAO assets
Real-time overview of DAO assets at current market value
DAO Assets
$12,262,910 USD
Assets
Balance
Value
5.43K ETH
$8.78M USD
2.09M USDC
$2.09M USD
Trusted By 500+ DAOs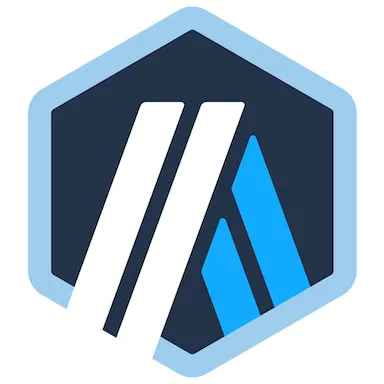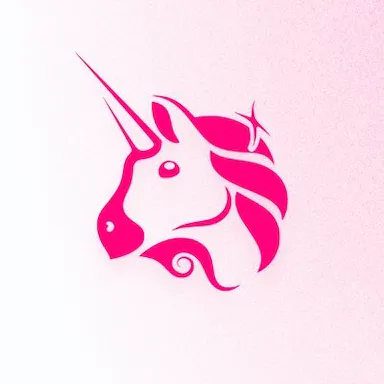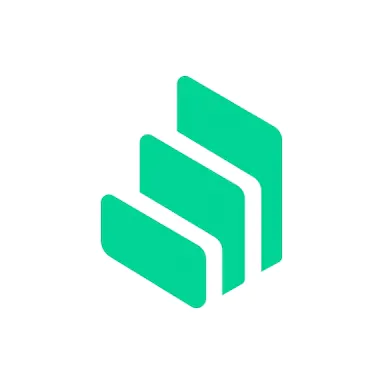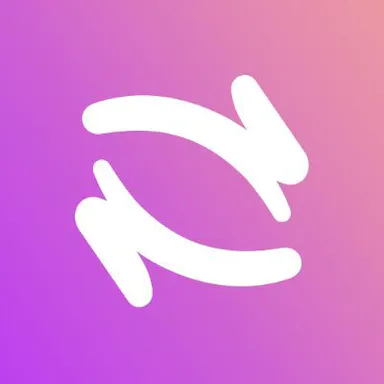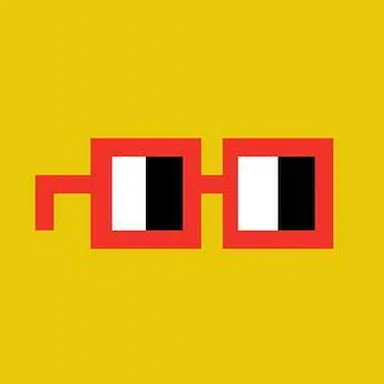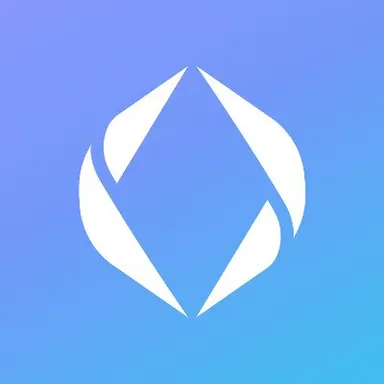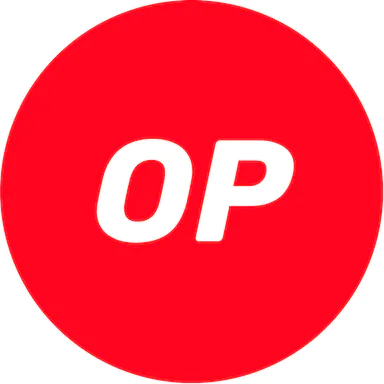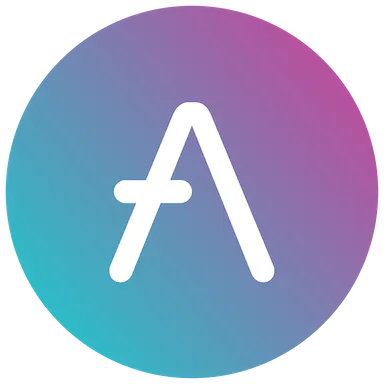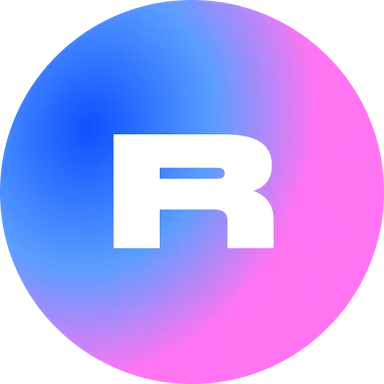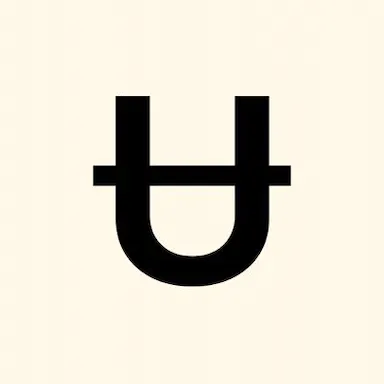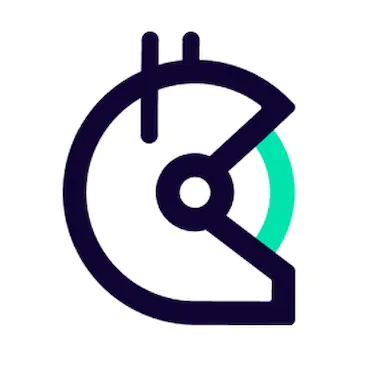 Why onchain?
Not all DAOs are created equal
With onchain DAOs, voters don't need to trust the core team to honor the results of a vote. Smart contracts automatically implement successful proposals
Real Power
Control protocol parameters, funding decisions, software upgrades, and more. The power lies with voters
Building a DAO?
Backed by great firms